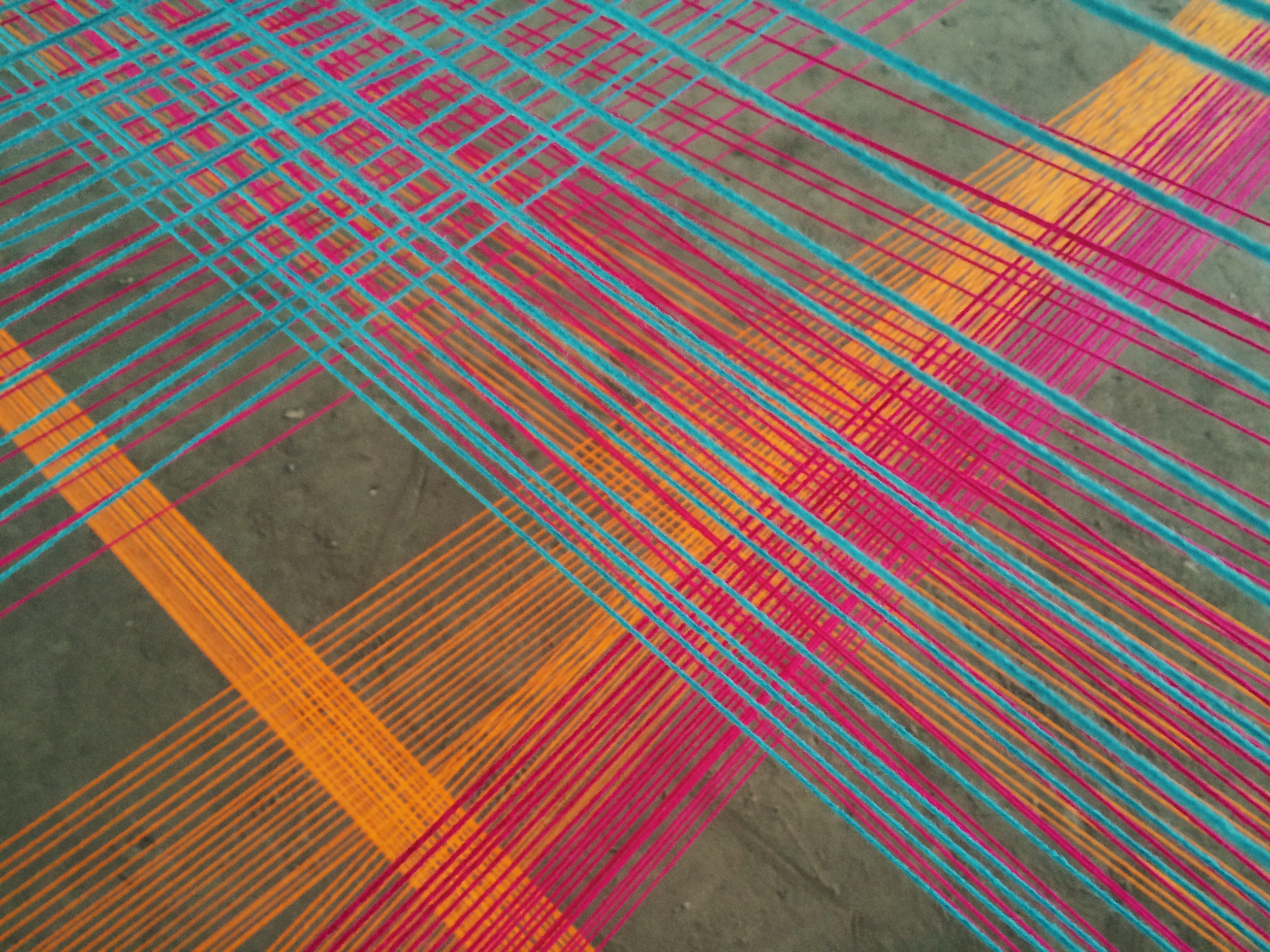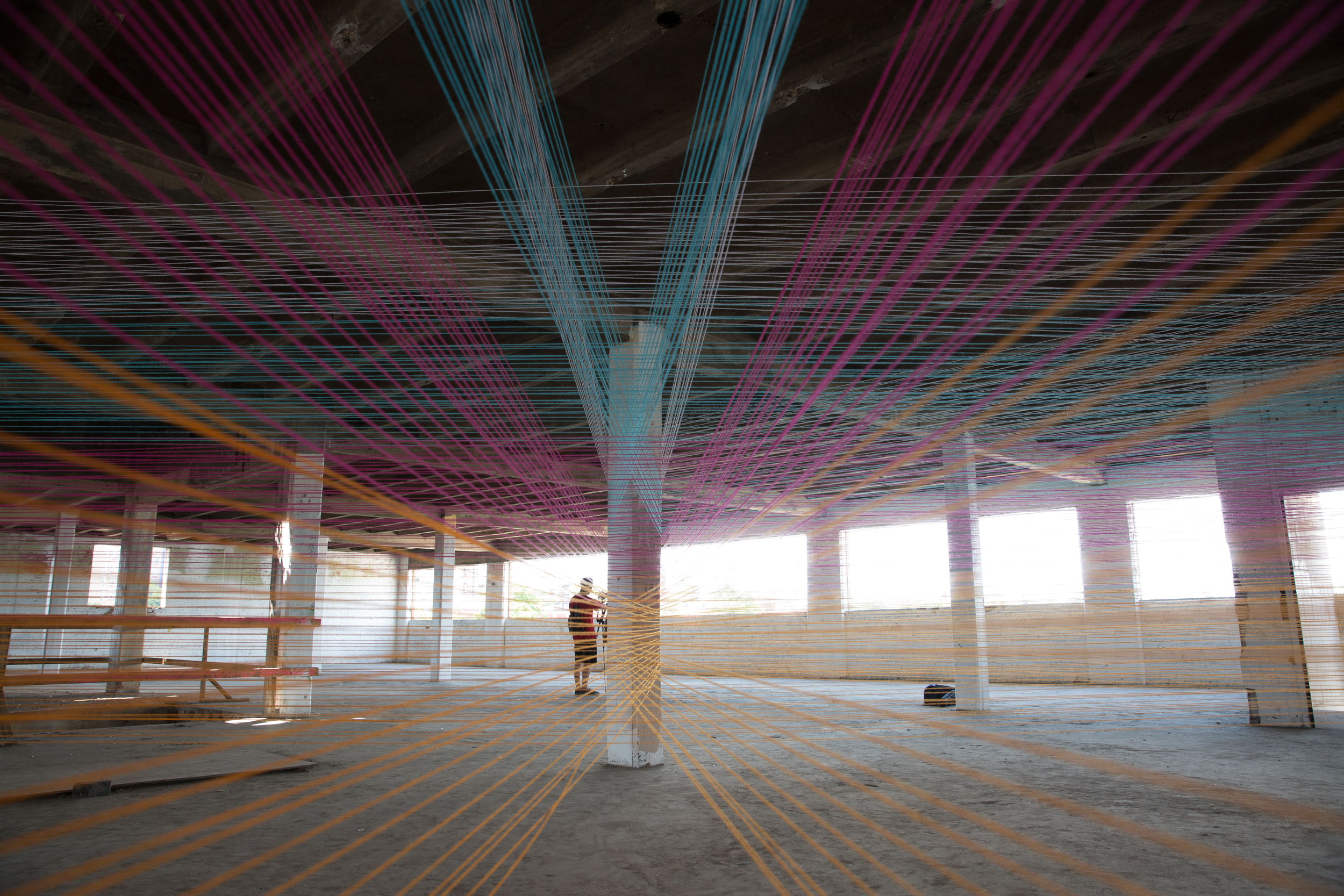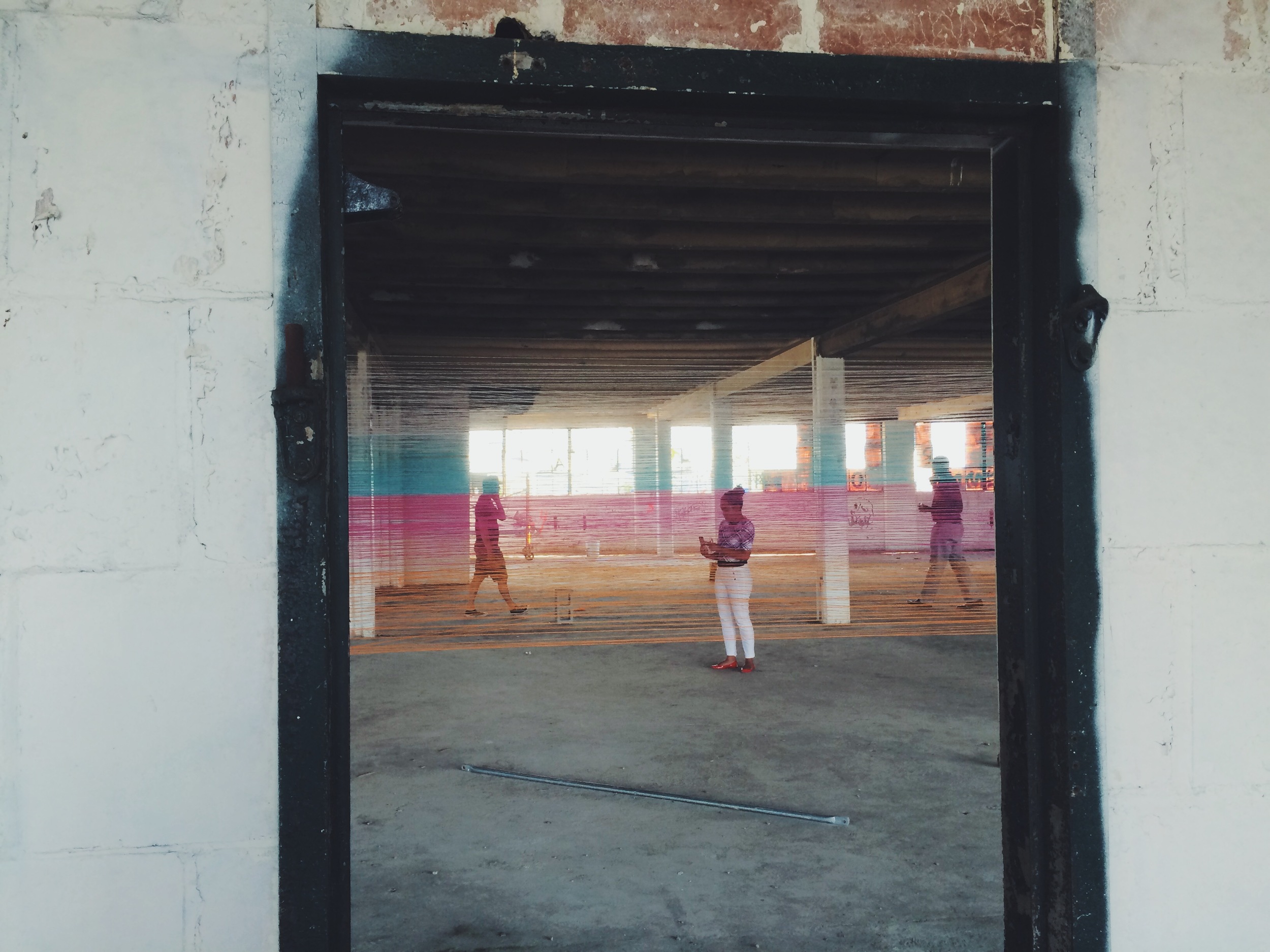 I first found out about Toki (an artistic duo comprised of recent architecture graduates Toluwalase Rufai & Khai Grubbs) through A Creative DC last summer. As soon as I learned about the Synth Series installation in an abandoned building near Rhode Island Metro Station, I couldn't wait to see it for myself. I reached out to some artsy and adventurous friends, and we got to planning our visit.
The experience was unlike any other I have experienced both in DC and in the art world. It pushed me outside of my comfort zone and inspired me to explore where I never would have otherwise. It was a beautiful juxtaposition of an abandoned, decaying building and intentional, melodic art. While Instagram filled up with photos of the installation, nothing was quite like experiencing it for yourself. That's part of what motivated me to document the experience and installation through video. I also wanted to delve a bit deeper into the story behind the piece by speaking with the artists and giving them the opportunity to share a bit about how it came to be and what the experience has been like for them. And to create something to help the piece live on after it—and the building that held it—was gone.
A very special thank you to Tolu & Khai for letting me help tell the story of Synth Series 002 and, more importantly, for infusing DC with your unique, mesmerizing art in often overlooked spaces. Can't wait to see what the future holds for you!