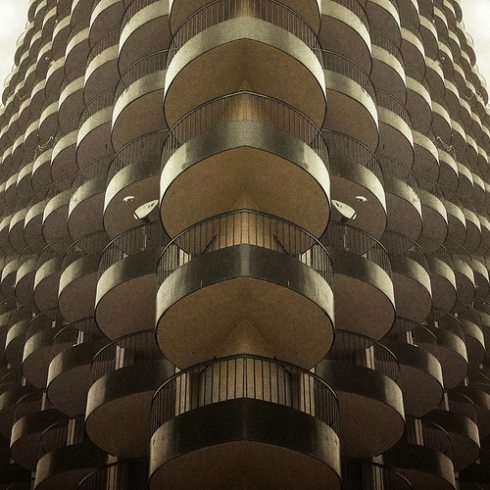 I love photography because it allows me to create art rooted in reality. It enables us to capture moments that would otherwise just blend into all the other moments that have passed. Instead, we can freeze time in a way and be able to look back at it over time, seeing something new or different in it because while the image hasn't changed, we have.
That was my off-the-cuff response to the question "Why do I love photography?" on PhotoShelter's blog post where you can win two passes to Luminance 2012.
I wanted to share this because I found the answer to come so effortlessly, which is something quite uncommon for me. I have spent countless HOURS working on writing about my take on photography or my artist statement. The writing that results is often lackluster and sometimes just plain cheesy or preachy or some other undesireable adjective. It turns out I really do know the answer to this question though, and I hope I never lose sight of that.
Why do you love photography?